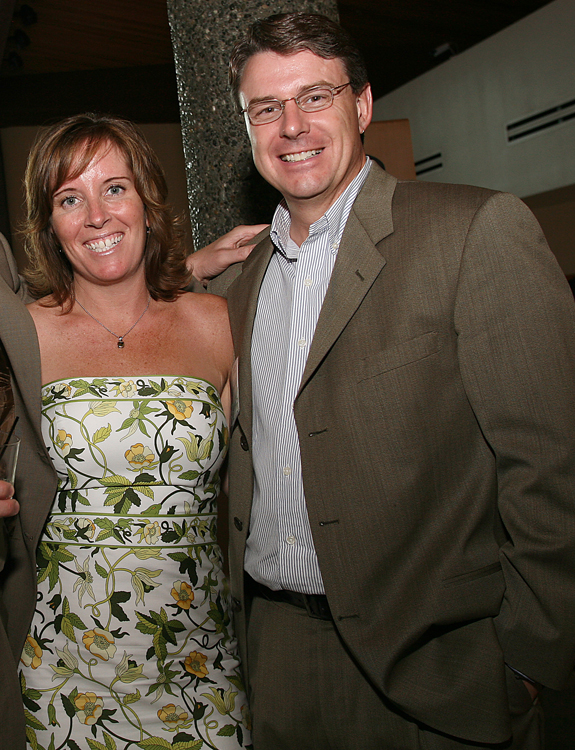 Christine Carmen (Hagenhoff)
with husband Mark.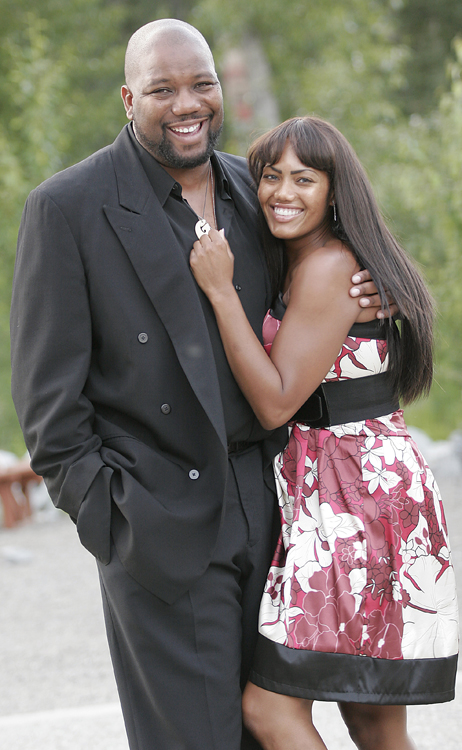 Giles Harrison
with guest Kacey Ravelomanantsoa.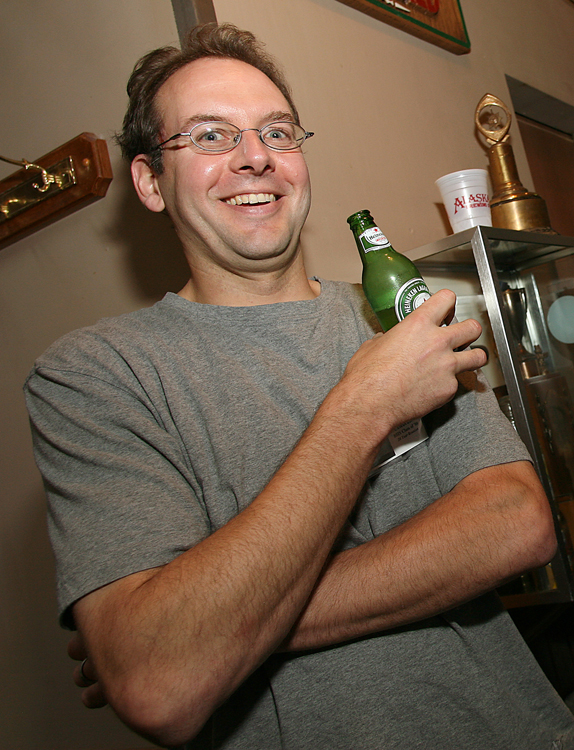 Daniel Hertrich.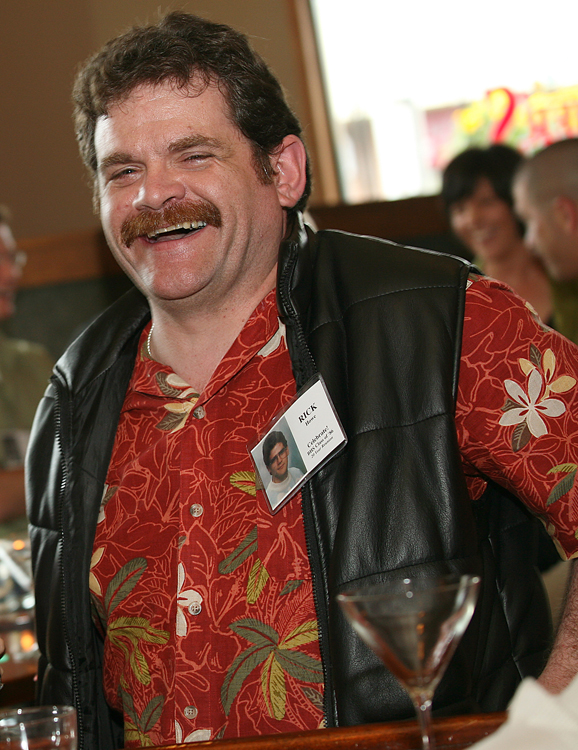 Rick Howe.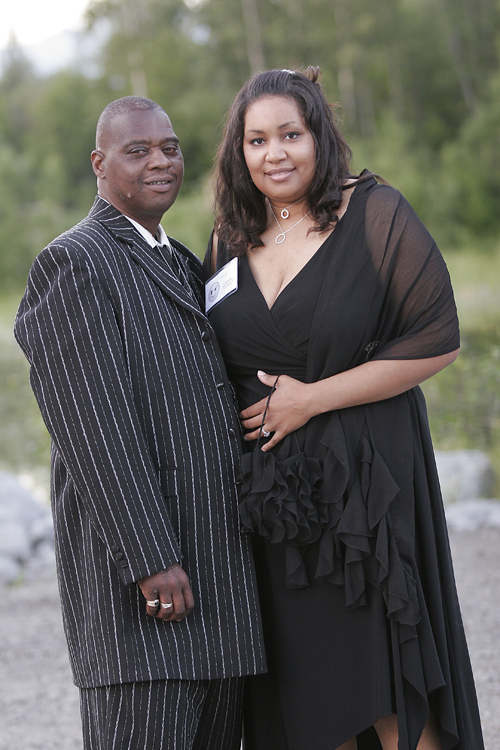 Ron Hall
with wife Shari.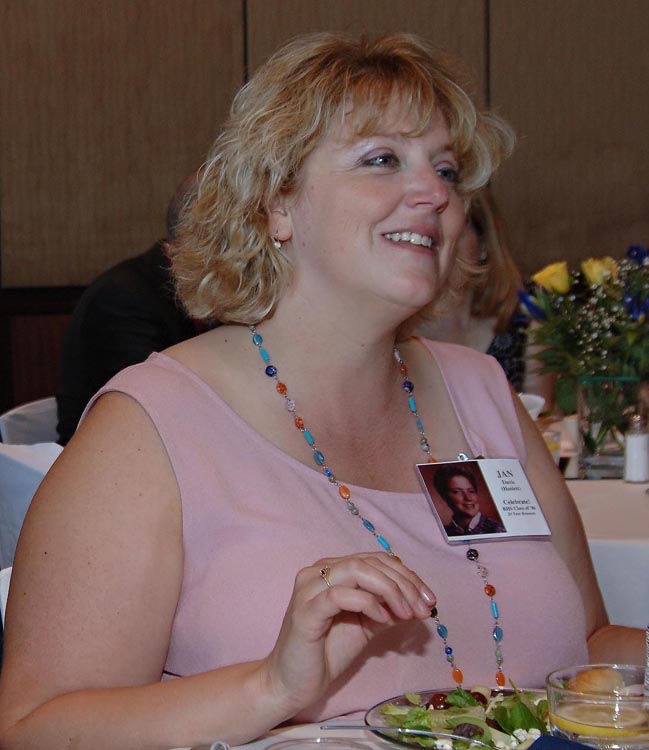 Jan Davis (Haslett).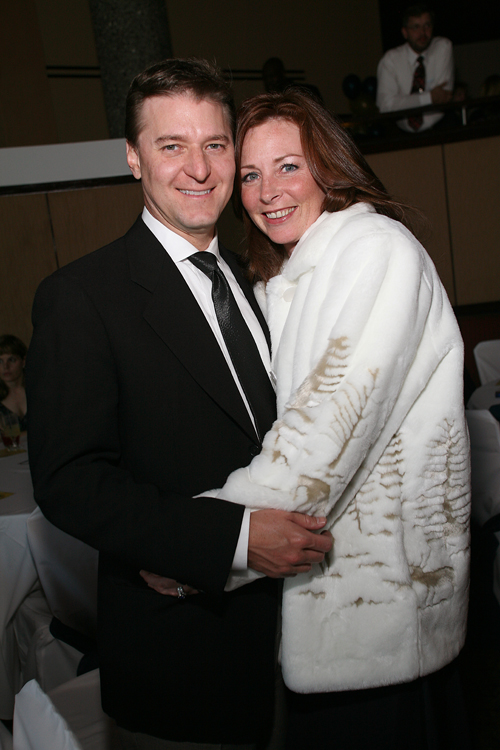 Leah Steinbruner (Hommel)
with husband Chris.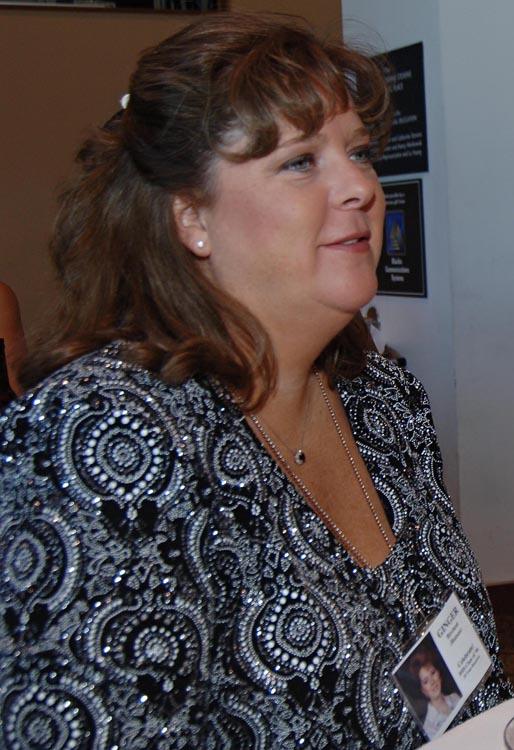 Ginger Bircheat (Hutson).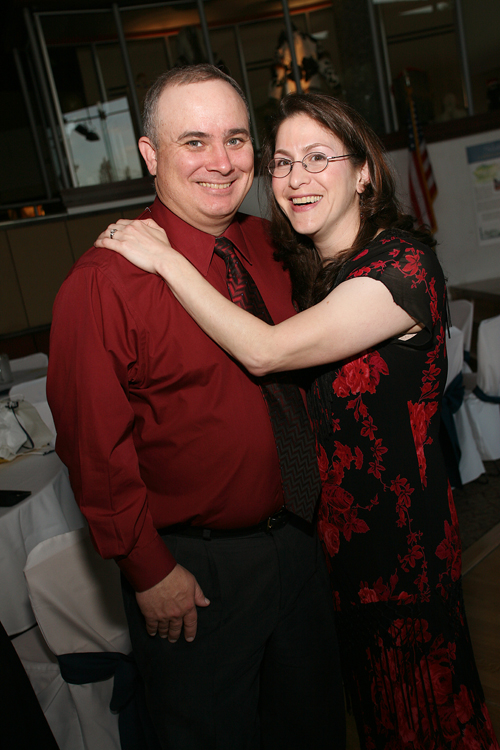 Lisa Halliday
with guest Sean Hitchcock.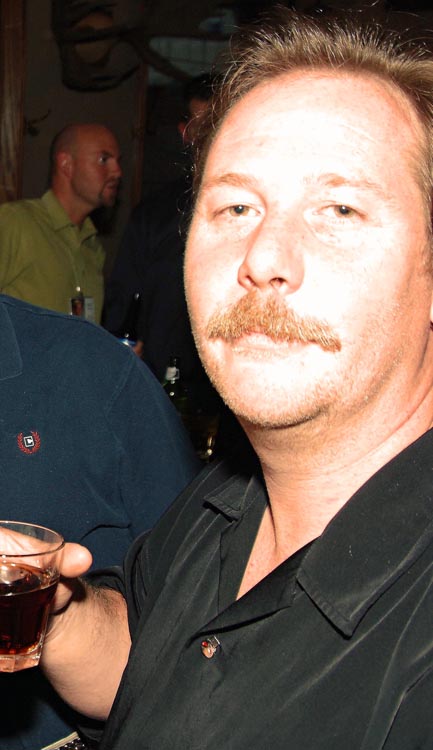 Kerry Hennings.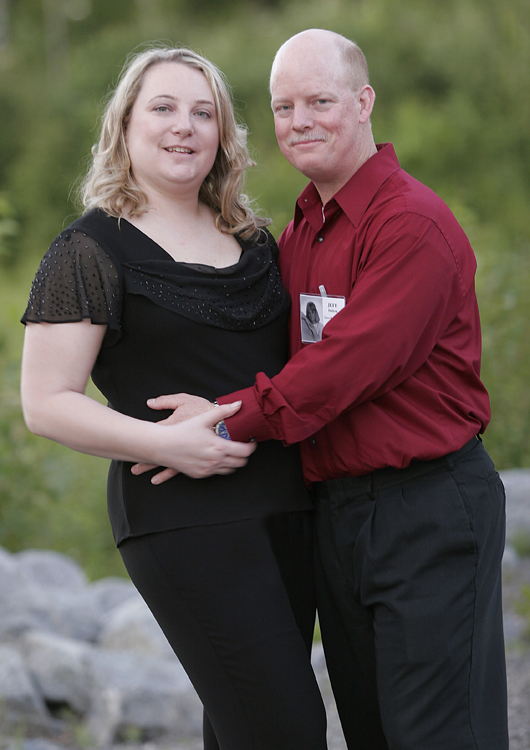 Dawn Dalton (Houghtaling)
with husband Jeff.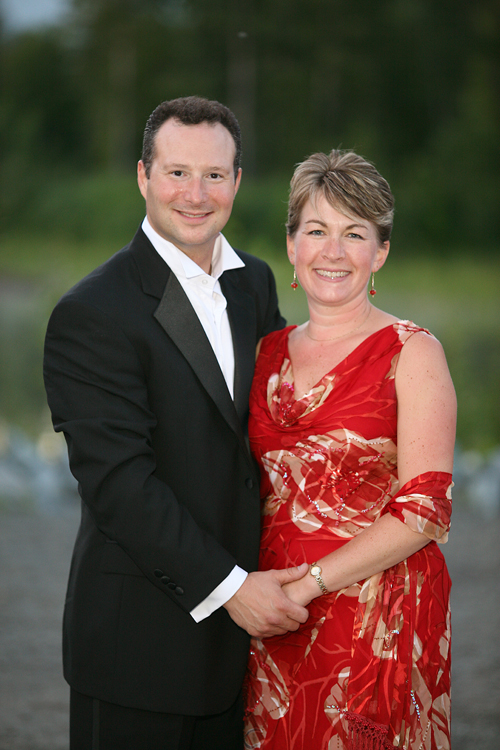 Jennifer Dennis (Isham)
with husband Michael
(Class of '85).