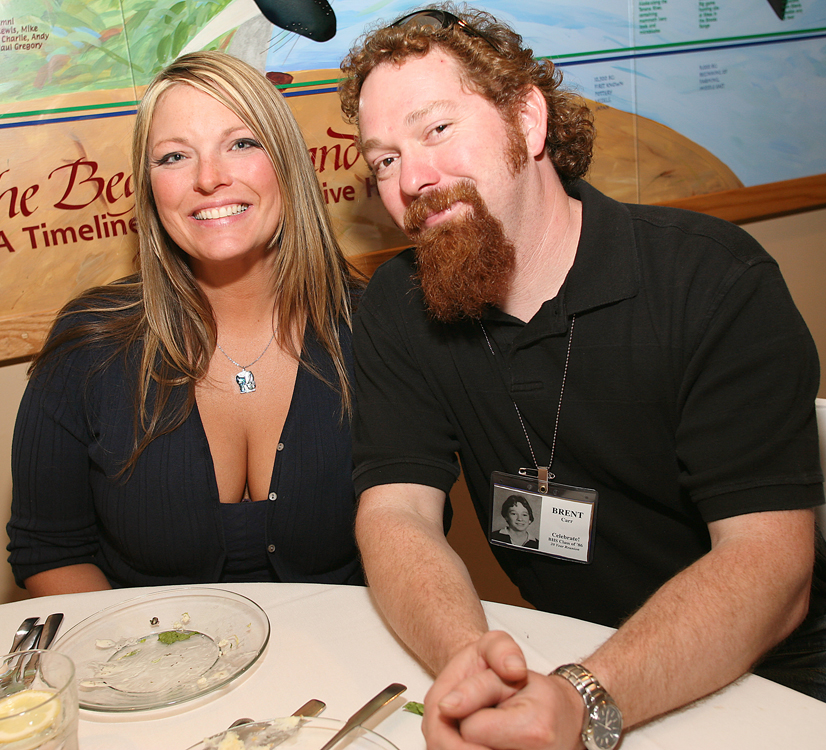 Brent Carr
with guest Dagney McHugh.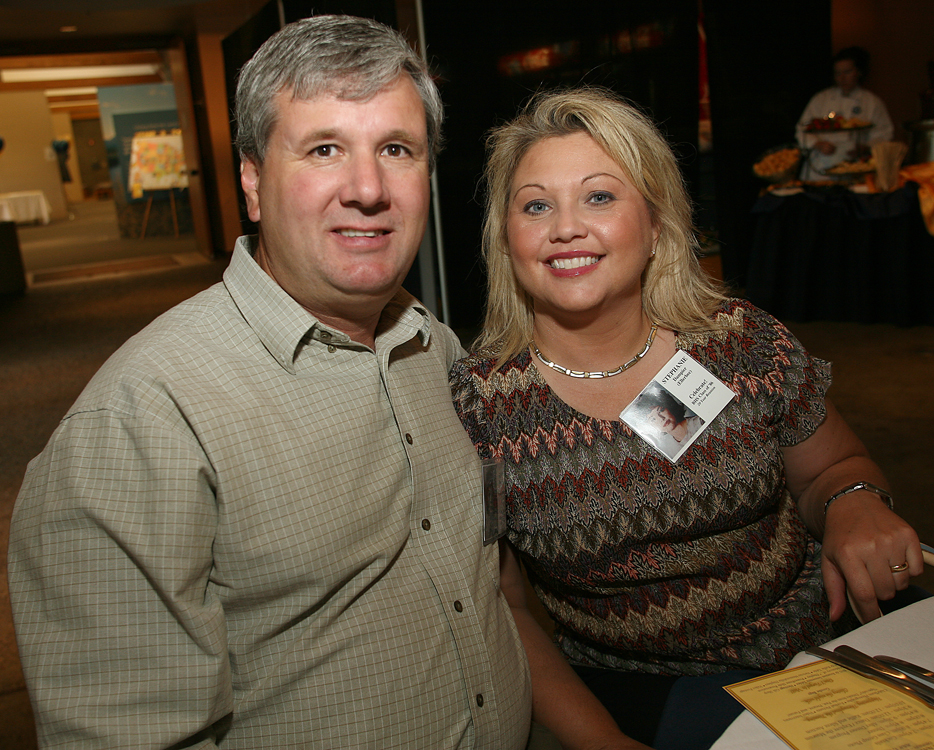 Stephanie Dampier (Ellerbee)
with husband Steve.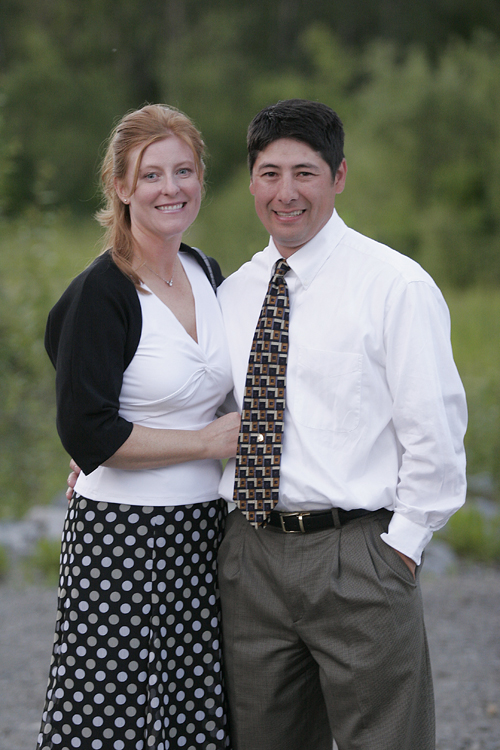 Mike Fetko
with wife DeeAnn.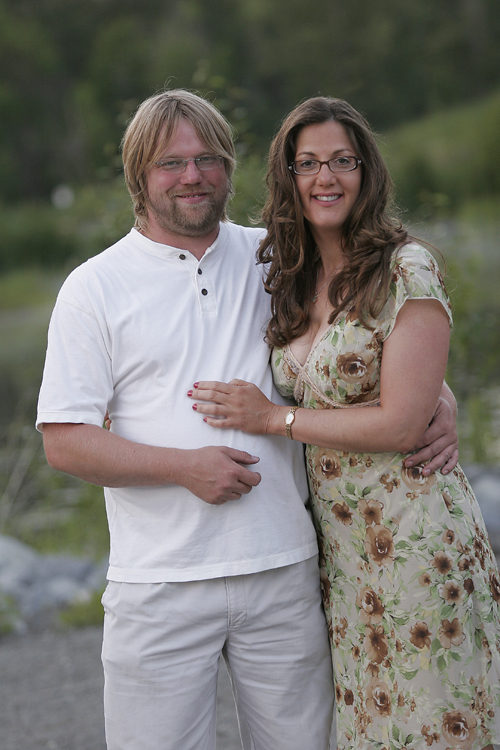 Pam Gifford
with guest Warren Wyrick.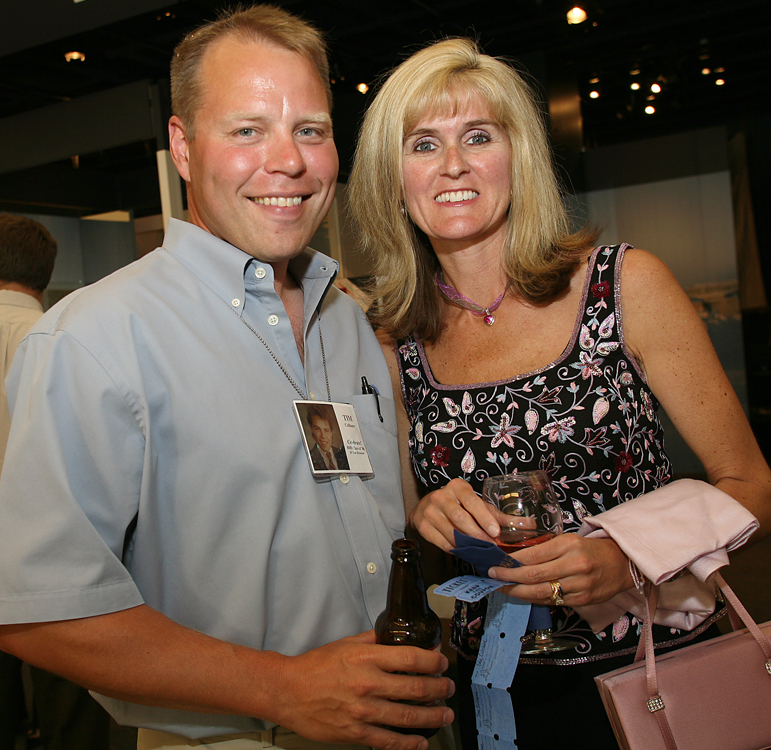 Tim Culhane
with wife Allison.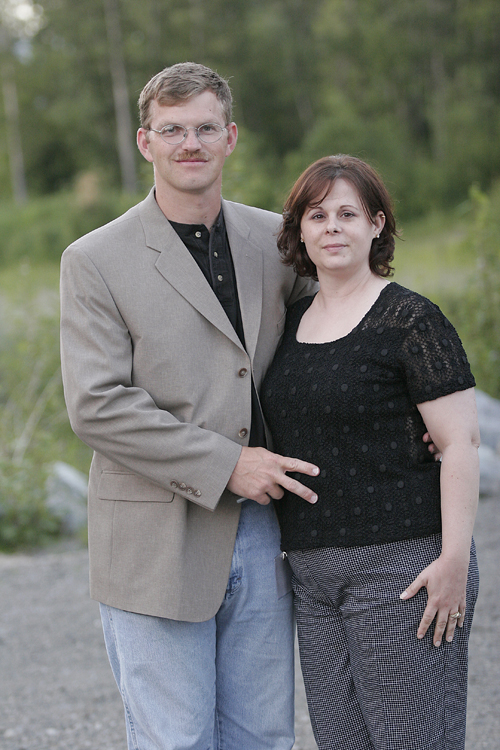 Mark Eral
with wife Dionne.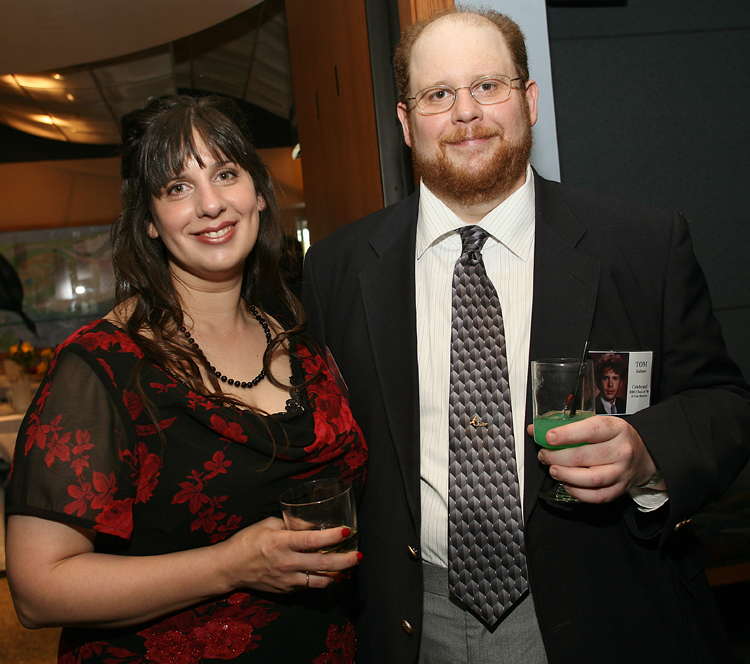 Tom Gallant
with sister Michelle Grothe (Class of '88).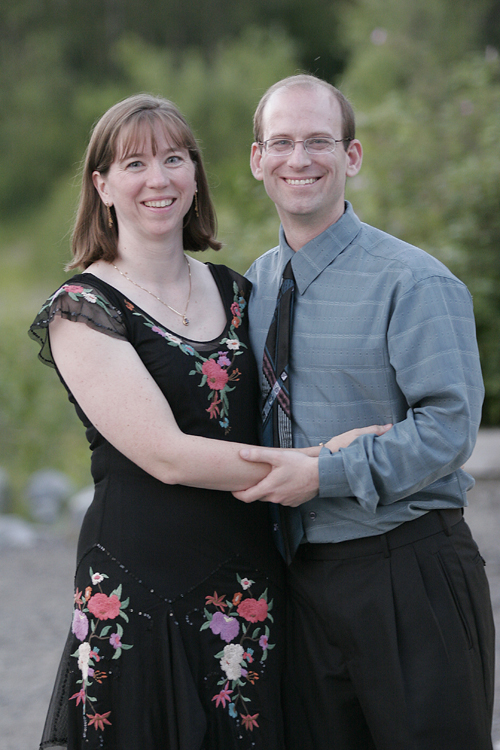 Kayleen Hetrick (Graham)
with husband Ernie.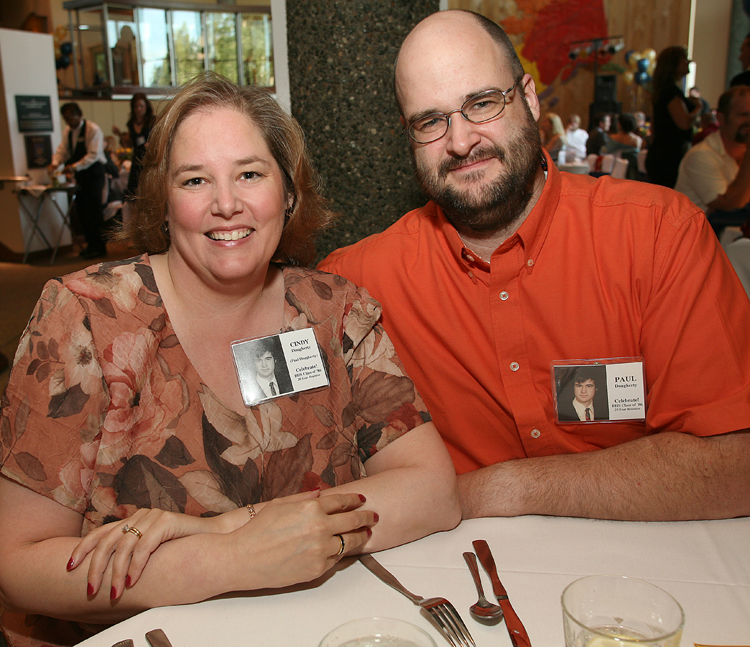 Paul Dougherty
with wife Cindy.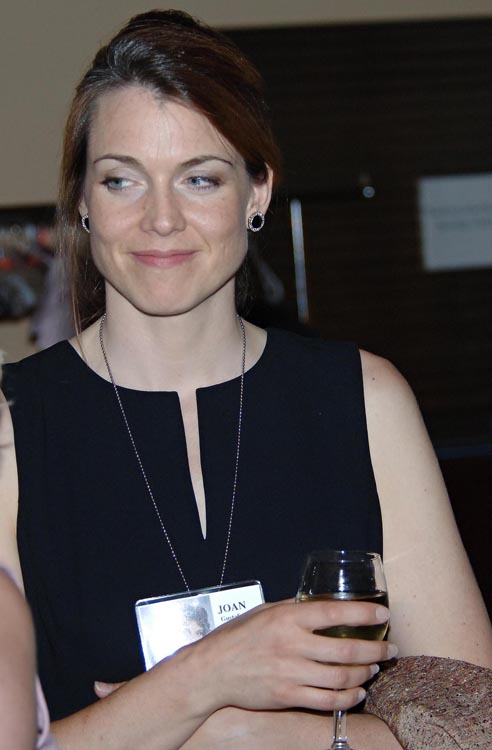 Joan Gustafson (Everard).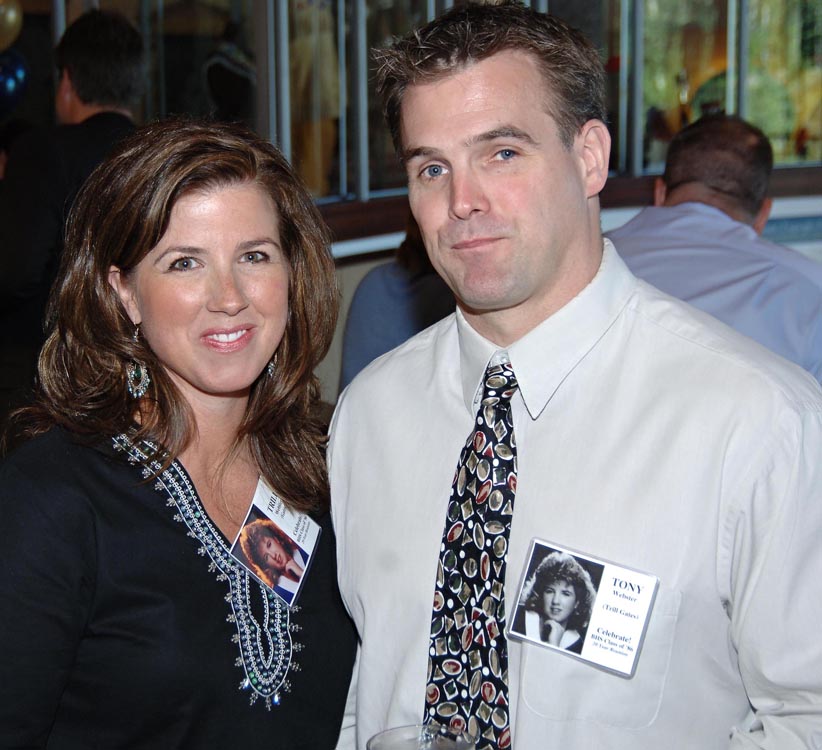 Trill Webster (Gates)
with husband Tony.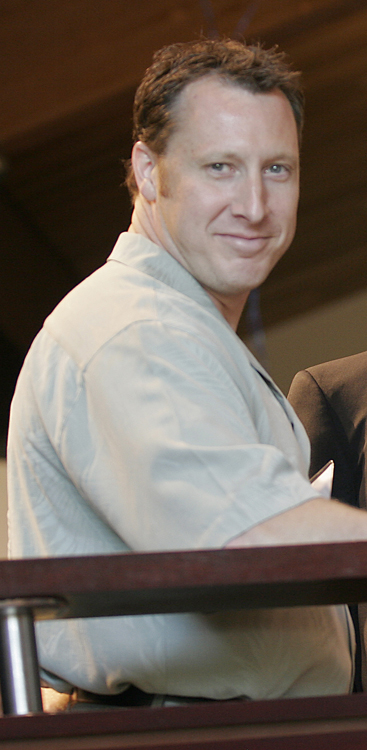 Mark Graham.