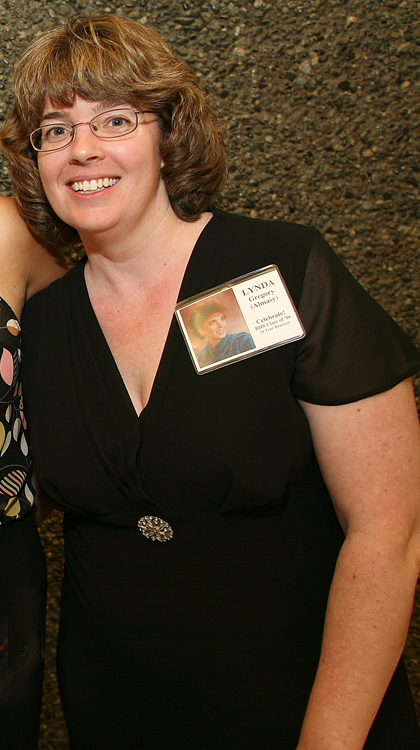 Lynda Gregory (Almasy).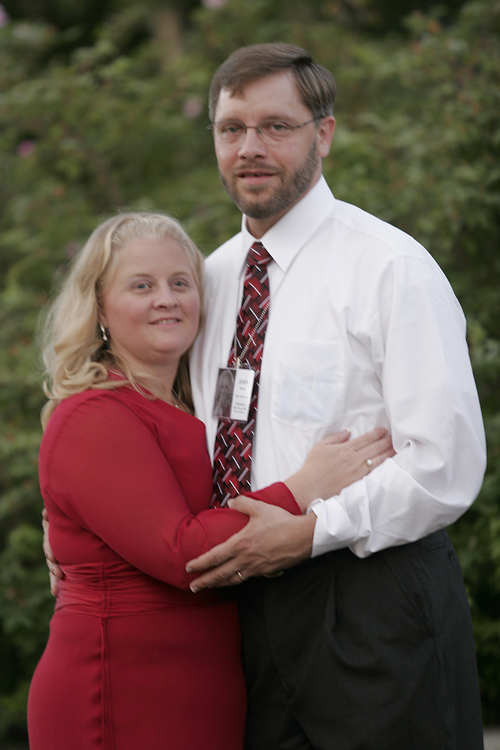 Kim Kost (Anderson)
with husband John.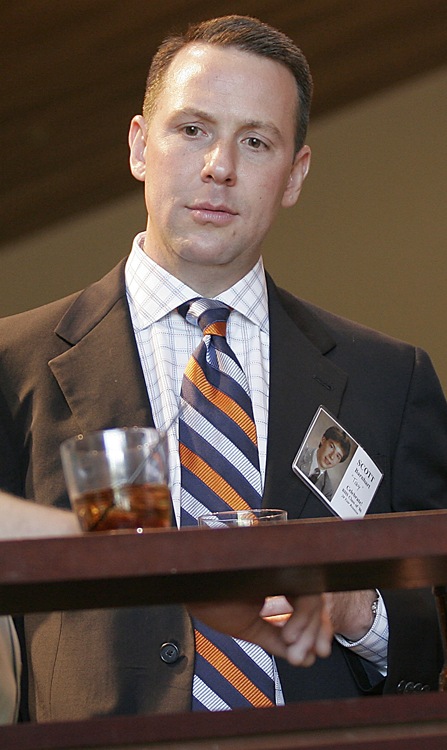 Scott Barnhart.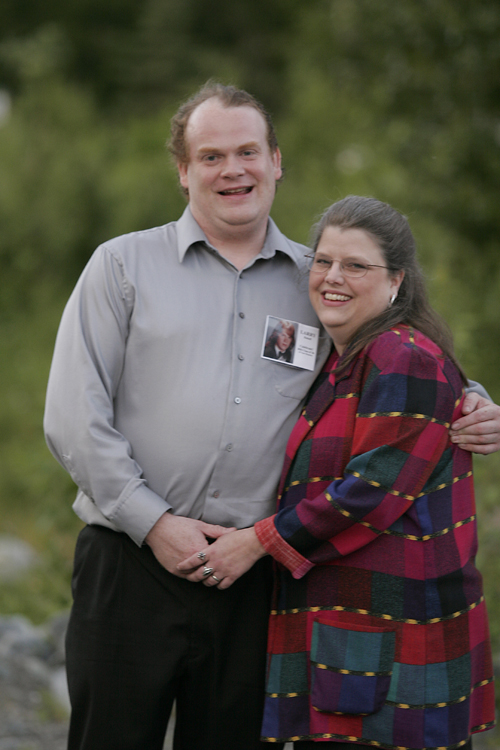 Classmate Marriage:
Larry Bohall.
Maggie Bohall (Reecamper).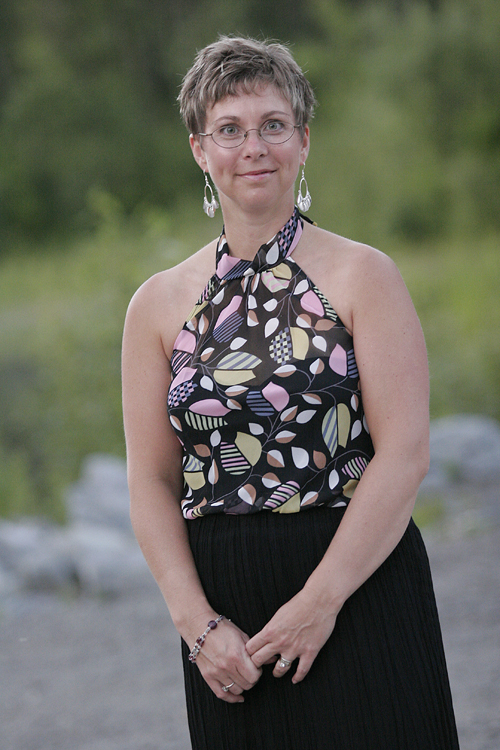 Kelley Cizek (Butler).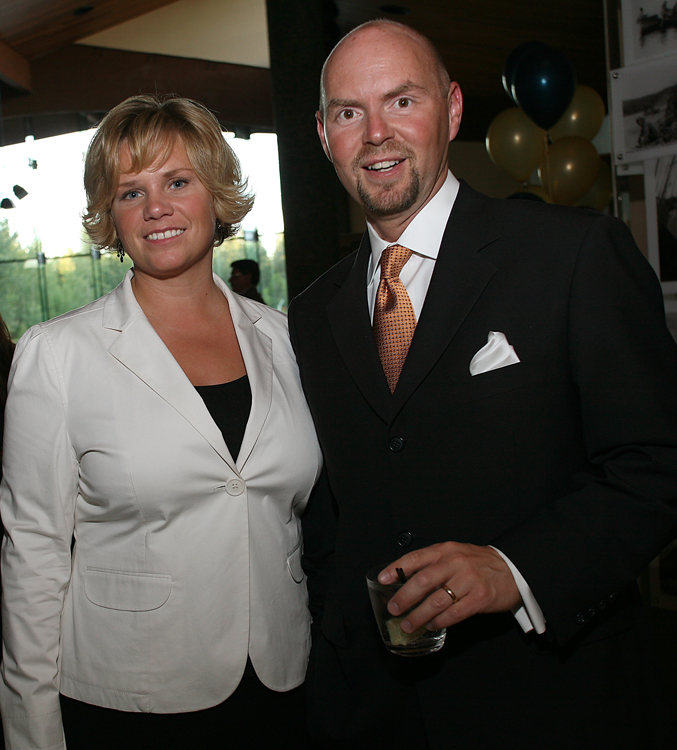 Tony Alvarado
with wife Corene.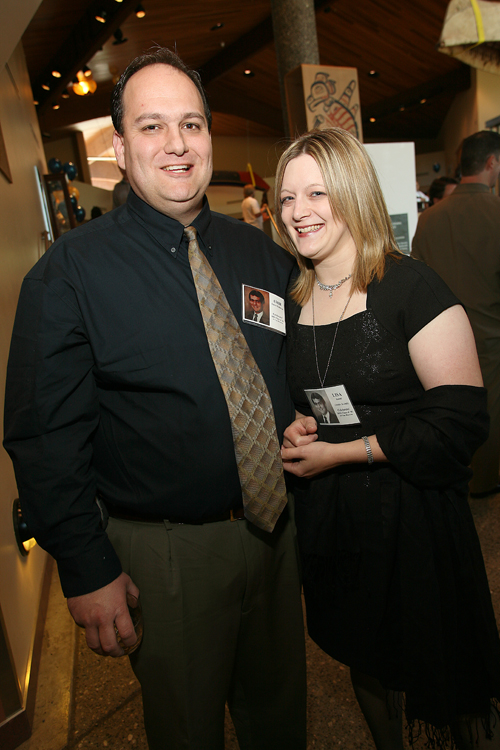 Amir Azimi-Tabrizi
with wife Lisa.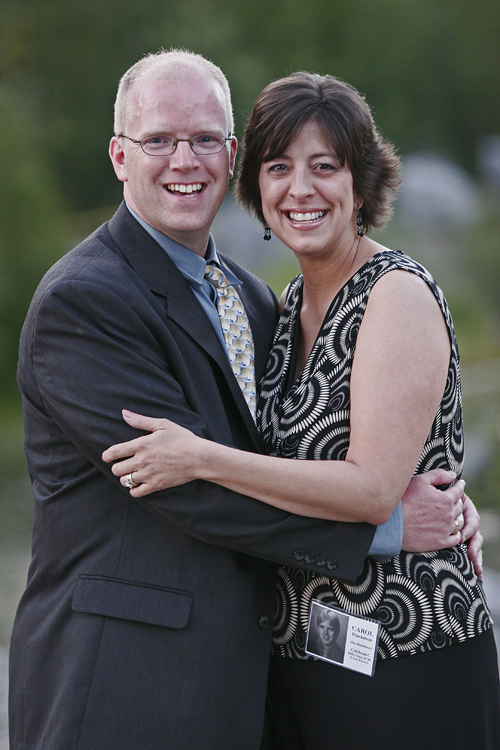 Jim Blackmon
with wife Carol.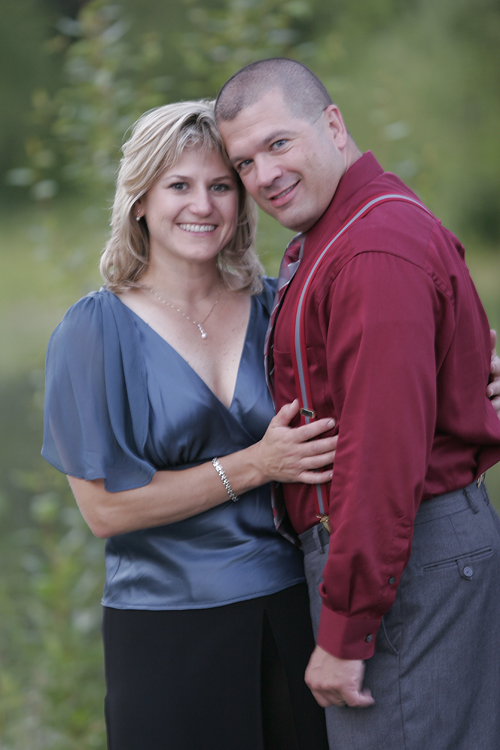 Caroline Miller (Bolls)
with husband Rich.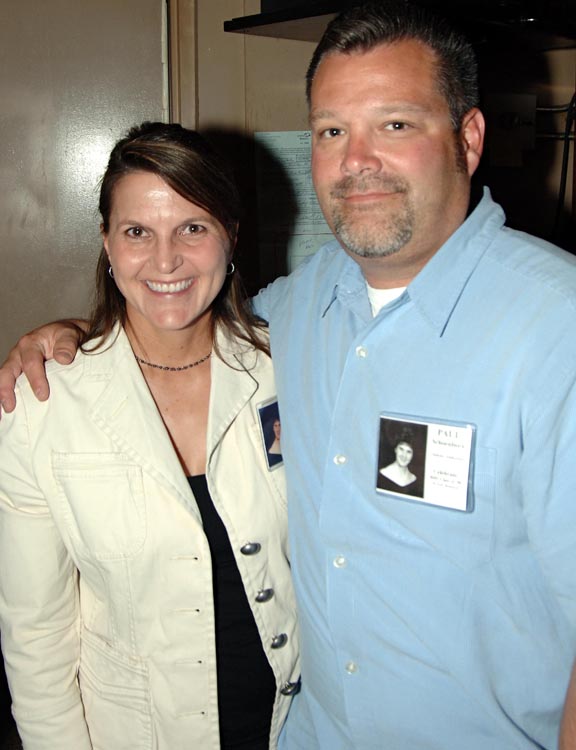 Janene Schoenborn (Anderson)
with husband Paul.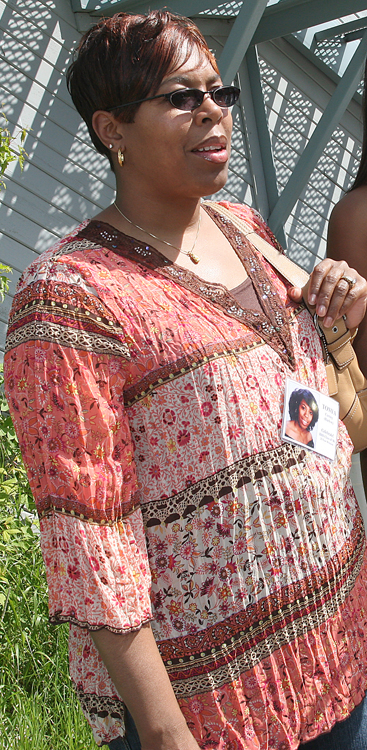 Tonya Carney (Barlow).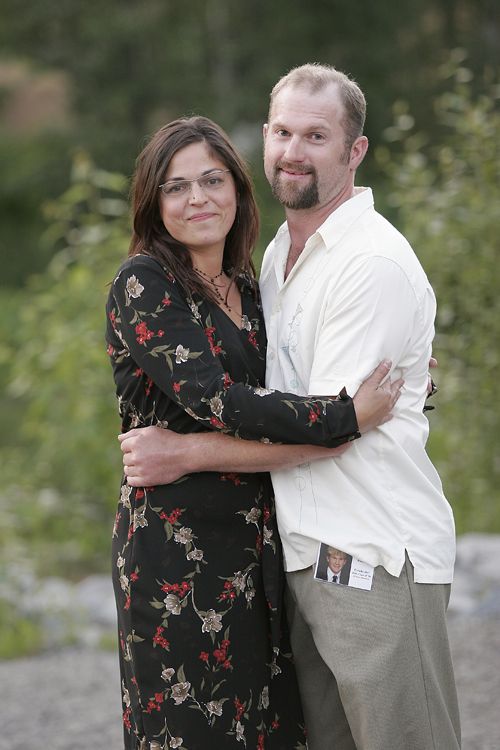 Chris Bodewitz
with wife Erna (Class of '87).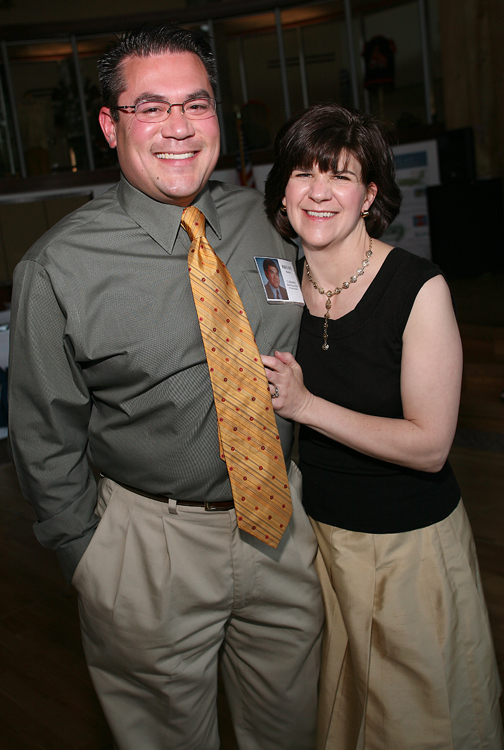 Bryan Burke
with wife Lynn (Class of '85).