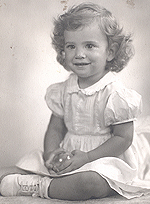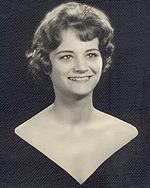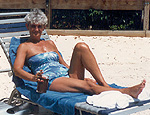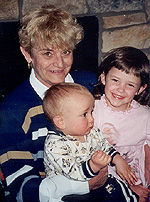 REMEMBRANCE LINKS:
Legacy Guest Book. Postings from August/September.
Stories. Send us a particular story you have about Marsha.
Memories. Tell us how you'll always remember Marsha.

OBITUARY:
The Denver Post/Rocky Mountain News
Marsha Carver Dalton, 58. Succumbed after a long battle with Crohn's
disease. Retired Administrator with Pueblo County Social Services.
Survived by her sons Jeff (and Dawn) and Brad (and Meg); grandchildren
Erin and Tanner; siblings Cathy (and Jim), Bonnie (and Pete), and Dan;
and aunt of Pam, Carrie, Dana, and Paul. Memorial service, Olinger
Crown Hill's Cremation Garden. Memorial contributions to Crohn's
Foundation, 1777 South Bellaire, Denver, Colorado 80222.

MAIN LINKS:
Africa Home.
BHS Home.


Copyright © 2002, Dawn M. Dalton.
All rights reserved.